Water Damage Restoration Tips Hurricane Victims Often Miss
9/15/2017 (Permalink)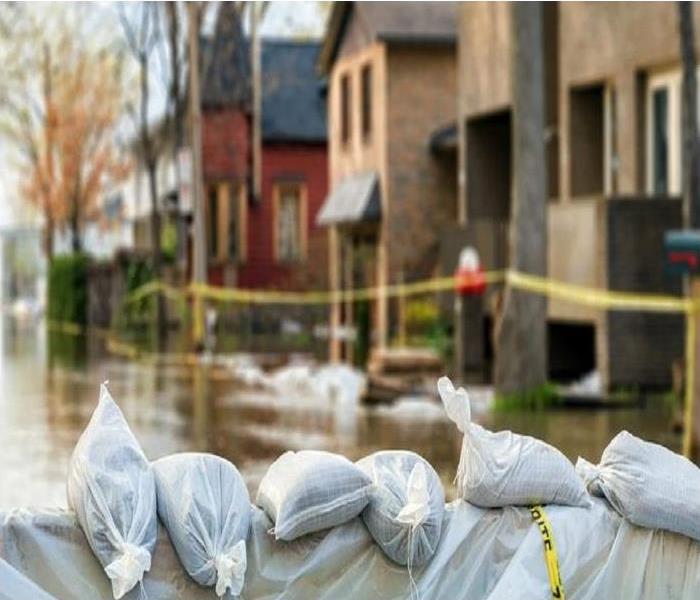 In the wake of Hurricanes Irma and Harvey, many homeowners are struggling to get up to speed on water damage restoration—the process it takes to repair a home that's endured a flood or other water-related problems.
Even at the minor level of a leaky roof or burst pipe, water damage can easily hit homeowners with bills amounting to several thousand dollars—and with a hurricane, that number can skyrocket. All told, estimates from AccuWeather put the damage from Irma at more than $100 billion, and Harvey at $190 billion, which makes summer 2017 the costliest weather disaster season in U.S. history.
The good news: Water damage restoration is typically covered by insurance—be it flood insurance or a basic homeowners policy. According to the Insurance Information Institute, water damage makes up about 20% of all insurance claims in the U.S.
Read more at Water Damage Restoration Tips Hurricane Victims Often Miss